In the early days, the web was simply a place for brick and mortar companies to list their products and services.  I started with Dreamweaver developing pages with images, videos and HTML.  Little did we know how important a website would become.  Soon blocks were substituted with CSS.  In places I worked, I had teams of 5 web designers and 5 developers, crunching code to make the pages as good as they could be.
Google ranking and SEO became part of the language, and while the idea of e-commerce was young, generating leads and driving traffic was paramount.
In the days of the desktop, only the savvy and computer proficient could use the internet well, but after the mobile phone revolution, even grandma could scrawl down her screen, see something she liked, purchase it or get GPS directions.
Thanks to WordPress and an array of programs like Beaver Builder and Elementor, engaging pages with animation and bold type can be easily created without writing a single line of code.
Today, complete vertical integration is a must.   Social influencers, YouTube videos, organic social media, email marketing, paid ads, take you to landing pages and websites where they can generate leads, change perceptions, create traffic, and convert and sell a product.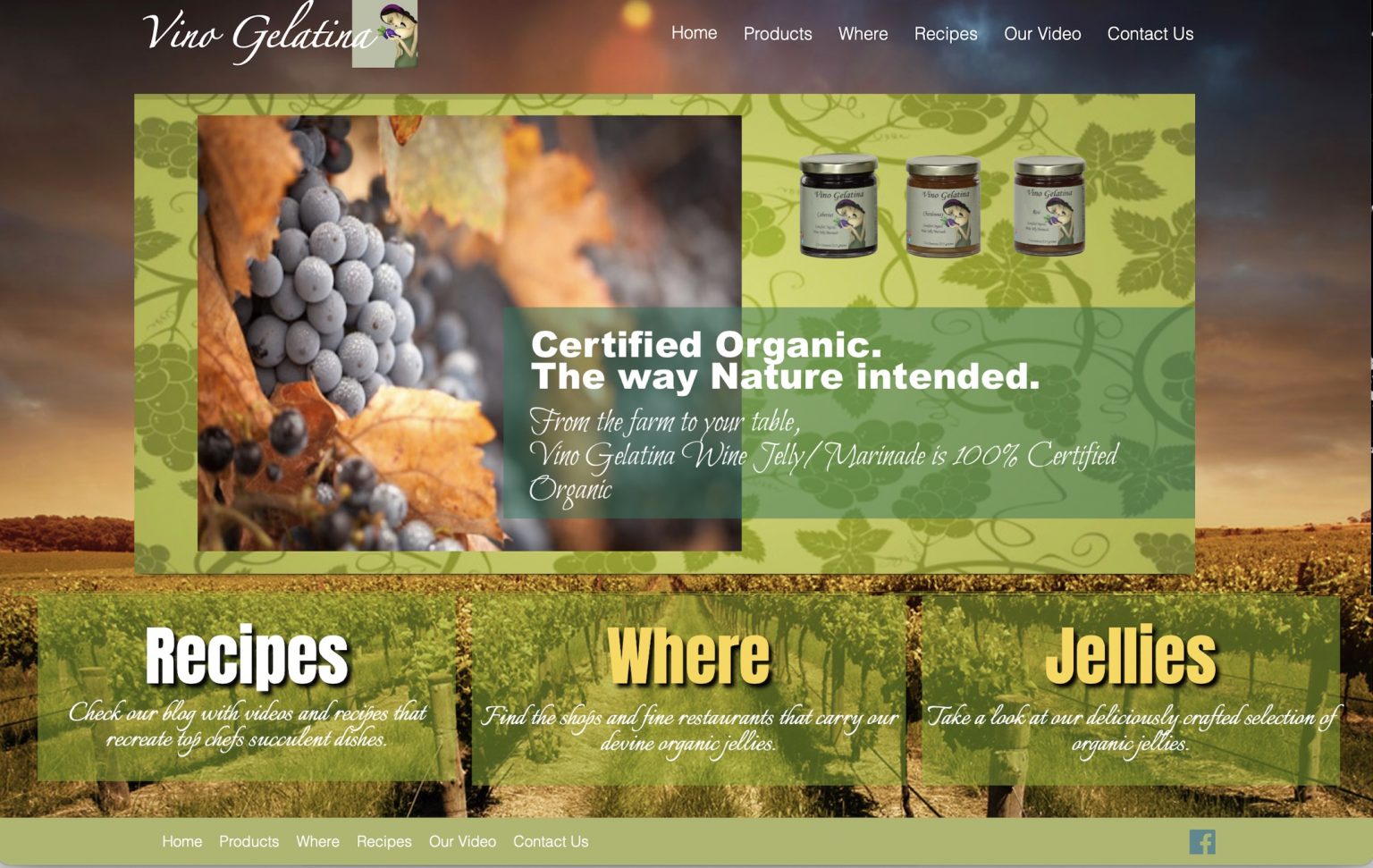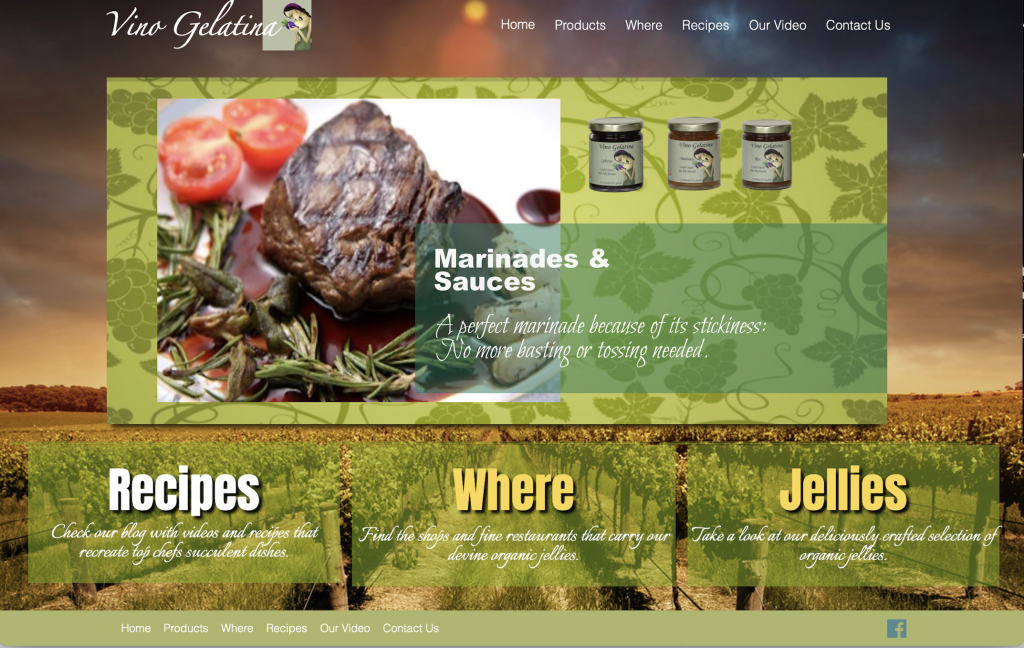 Landing Page
Lead Generation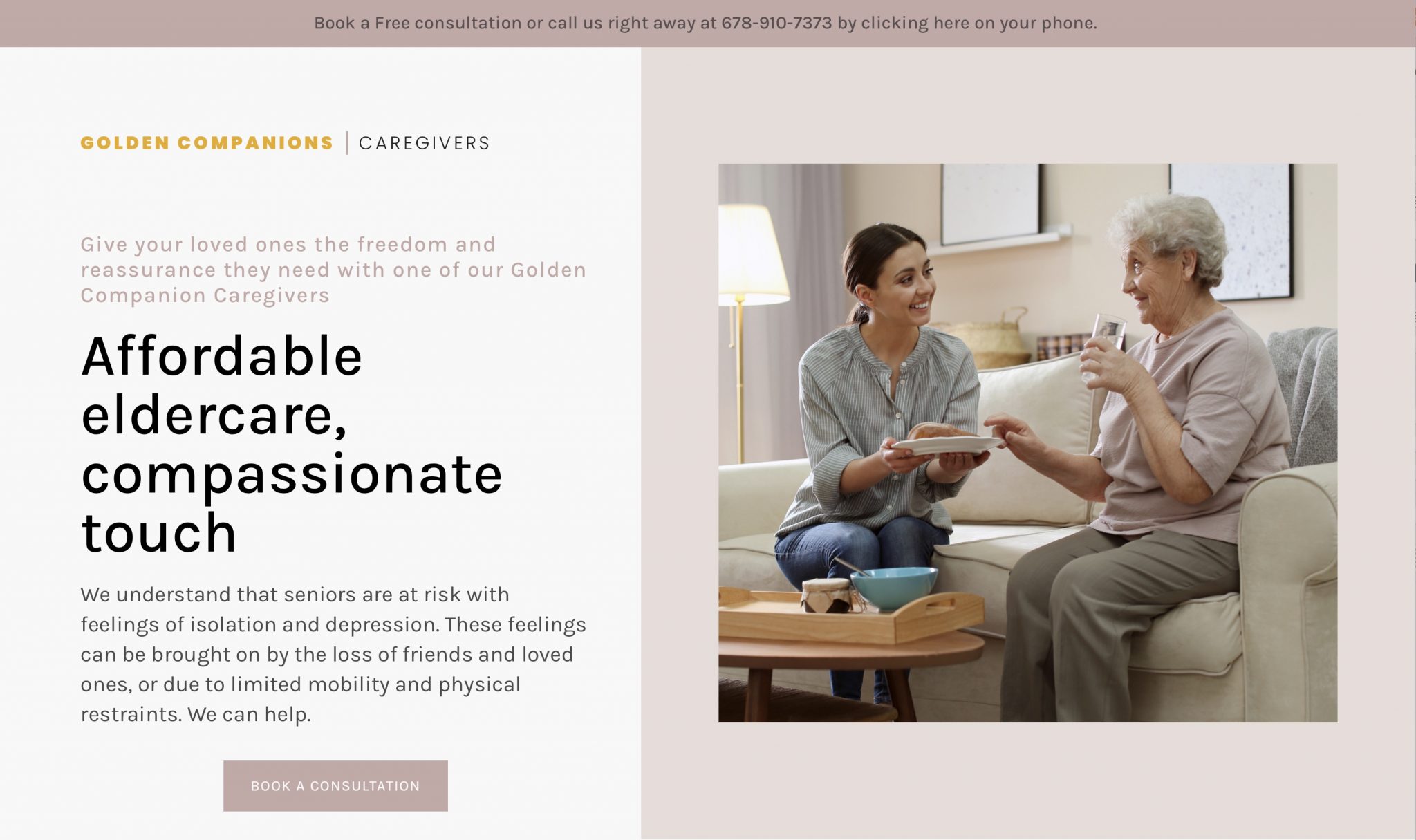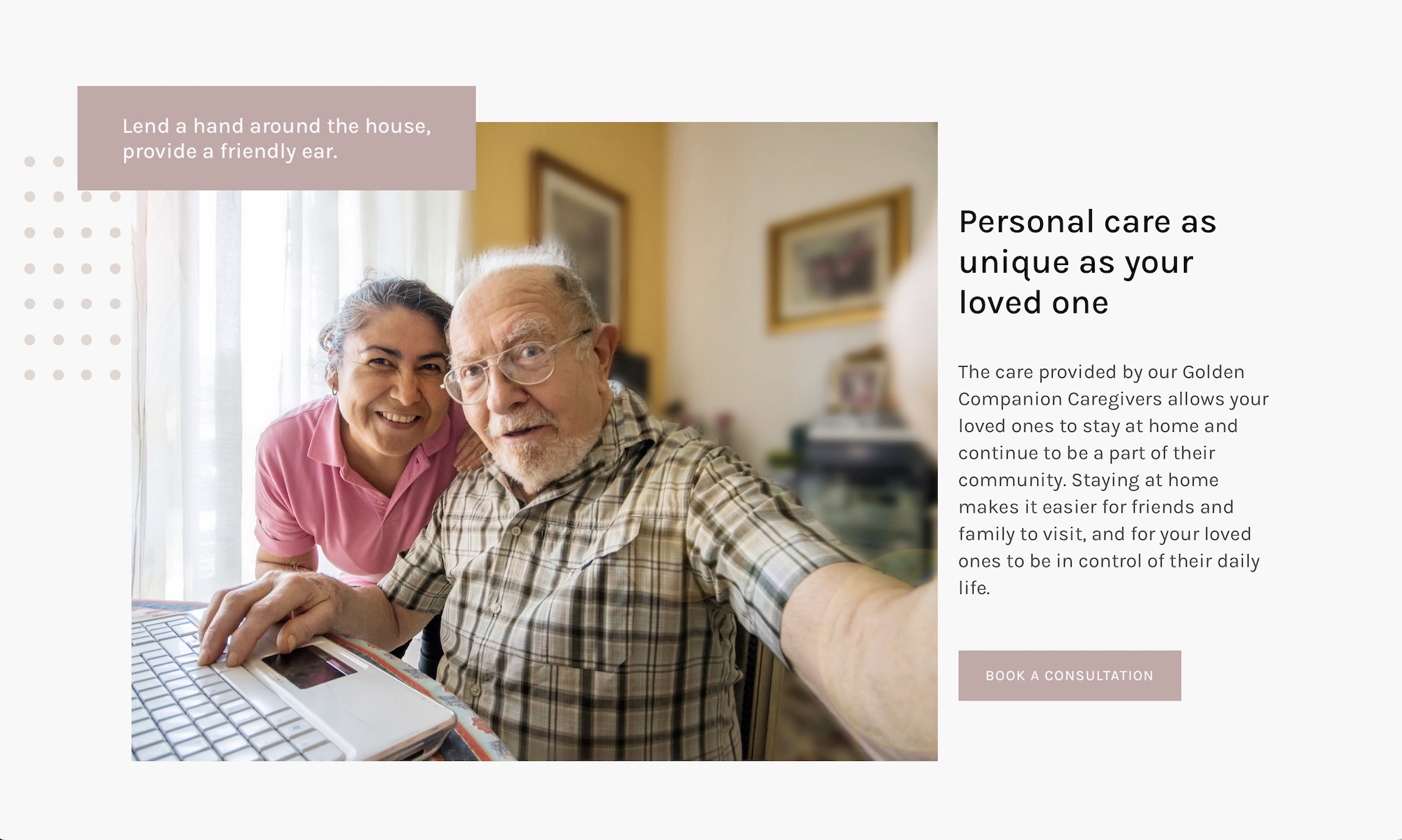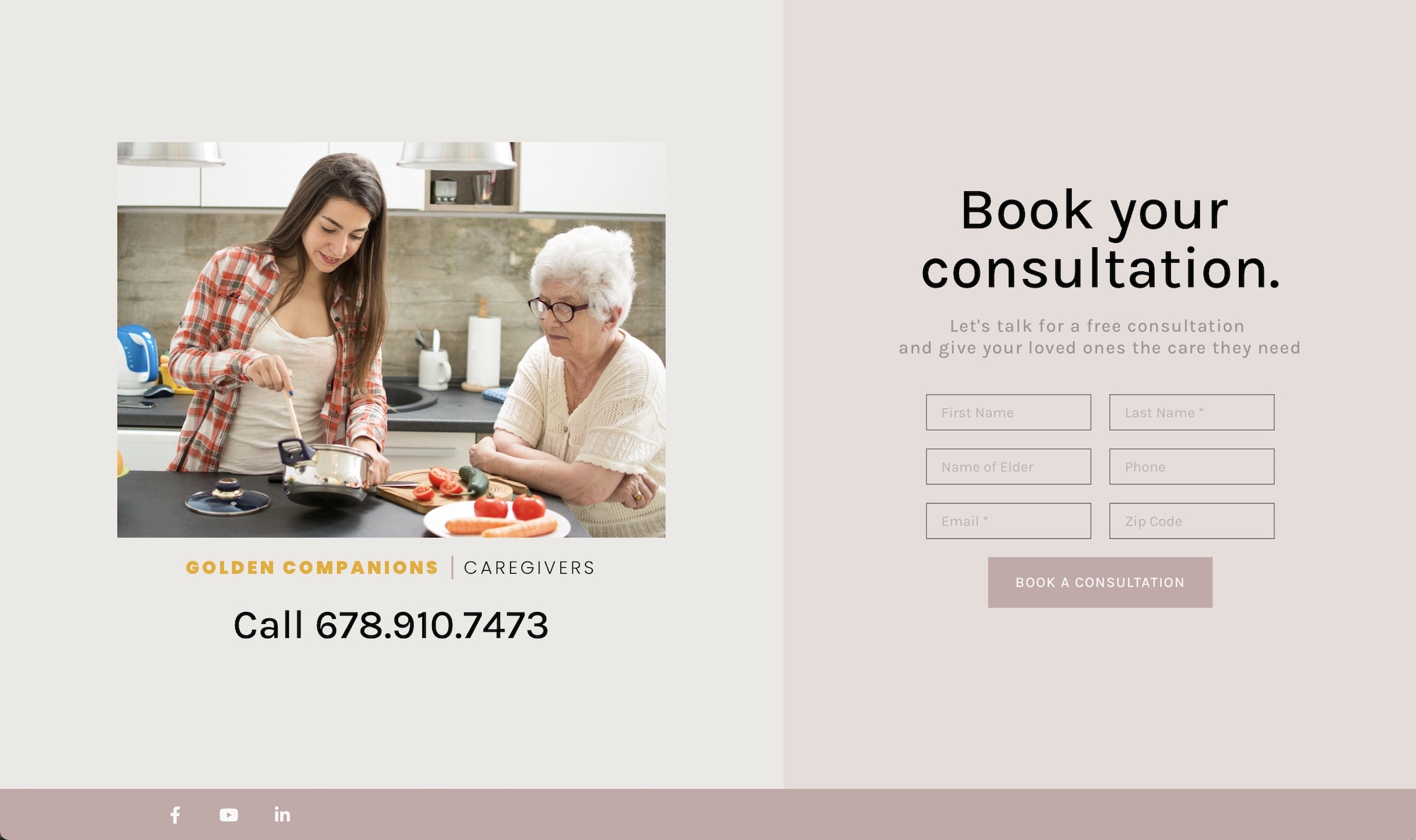 YouTube Videos
Landing Page
Morehouse School of Medicine