Here is a sample of my published stories.  If you would like to read the rest of my published stories go to my writer's website by clicking here.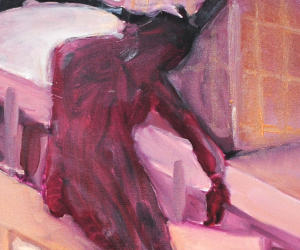 First published in Zoetrope All-Story Extra
A man in a South American city wakes up one morning only to realize there's a dim halo around his head.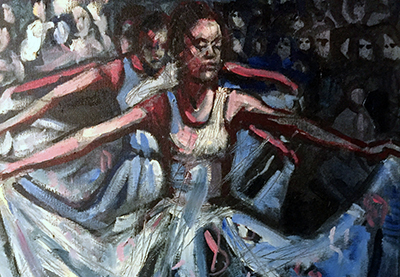 Won Best Fiction, Second Prize and came out in AIM Quarterly
A young girl tells the story about how she came to be a resident of the lavender house.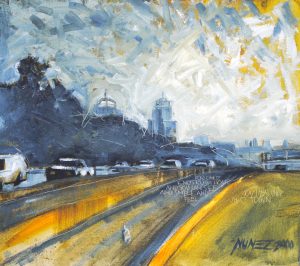 First published in The Paumanok Review (featured writer)

Frustrated with living in an apartment, a couple moves away to the land of red, into their own house, and experience the stress of building your own place.
First published in StorySouth

"Three weeks," I said, asking or repeating, not quite sure what to think. I asked Jeanette what kind of test they had performed. How could they be so sure that it was three weeks, why not five, or six, or a year.